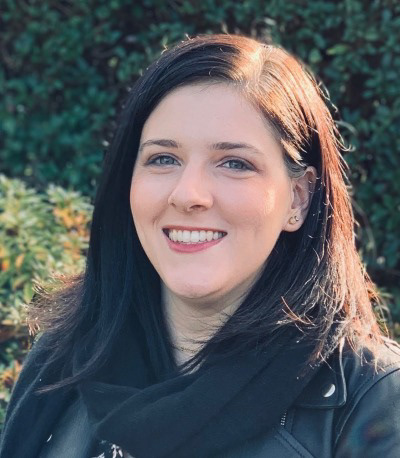 My current
research
 focuses on social inequalities in vaccination, in local, national, and international contexts. I am leading two pilot studies in California's Inland Empire. The first aims to develop and evaluate a community-based intervention that bundles HPV and meningitis vaccination with rapid HIV testing. The second aims to identify barriers and facilitators to HPV vaccination among adults aged 27–45, who are newly eligible for the vaccine. At the national level, I am leading a quantitative survey of U.S. adults to examine the association between prosocial attitudes and social inequalities in vaccination. I am also collaborating on an international project that examines how family- and community-level socioeconomic status shape childhood vaccination in Denmark. 
My research is 
published
in leading medical sociology and public health journals, including the
Journal of Health and Social Behavior
,
Social Science & Medicine
,
SSM-Population Health
, and
Preventive Medicine
. 
I regularly engage with the
media
, community stakeholders, and the public about my research and health-related topics. Recently, I provided expert commentary for several news stories about COVID-19 infrastructure, disparities, and vaccination.